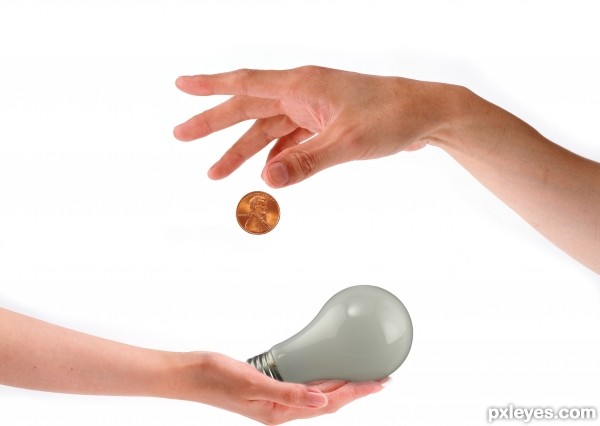 ...and 100,000,000 thoughts.
According to Polamalu, his locks were last trimmed in 2000, back when a college coach of his told him that he needed them cut. Part of the reason his hair has been growing for the past decade is as a tribute to his
Samoan
heritage. What other ways could Polamalu honor his people's past?
Be the biggest badass possible (if he isn't already) by literally playing with fire (siva afi):
I think Troy's posing: the Samoan ancestry is an excuse for him to continue his hippie lifestyle. For your benefit, I have rendered a simulation of Polamalu's appearance if he was actually paying tribute to those before him:
-"How come Troy never picks the tora, like, ever? He just stands there, waving his fire stick thing, trying to not light his hair." -"Who's Troy?"
-----